"Successful point-of-sale displays combine beauty
and function to truly engage prospects."
Touch. Pause. Engage.
Great products demand attention. And so should great merchandising.
That's our specialty. We combine technical innovation, design artistry, and marketing nous to develop point-of-sale displays that amplify your brand and instantly engage the senses — enticing people to interact with your product.
Because research shows more touch equals more sales.*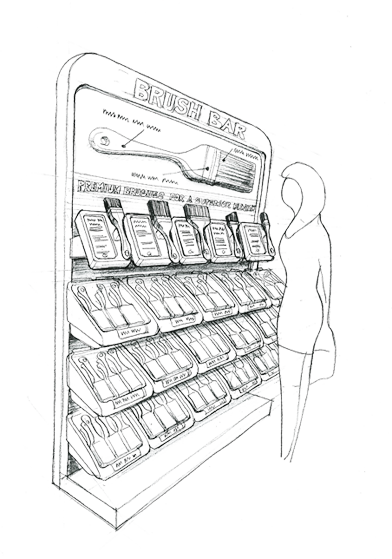 Collaborative approach;
innovative design
We work collaboratively. We know that smart, effective design leverages your understanding of your business, products and customers as well as drawing on thorough shopper insights and exploiting the visual and tactile potential of the latest material technologies.
More engagement;
more sales
We deliver results. We make point-of-sale displays that help your products shine so you get greater customer engagement, brand prominence and market leadership, and ultimately increased sales.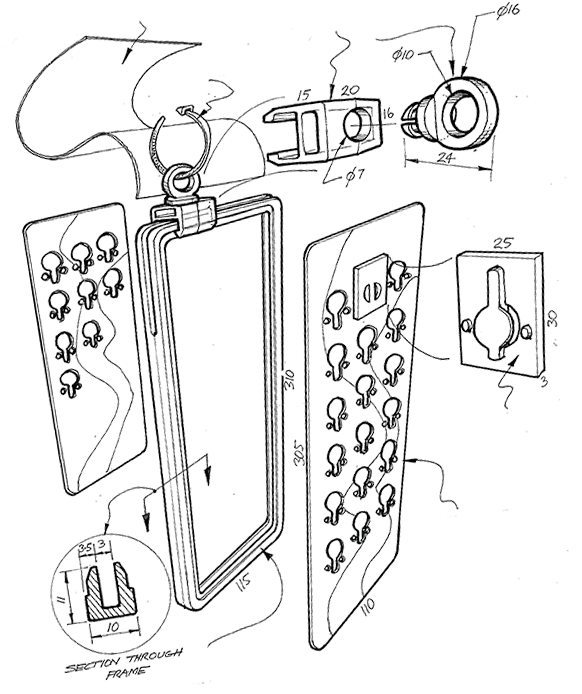 Bring us your
POS challenge
There's nothing we love more than a challenge.
If you've got a retail problem to solve, we'll happily lend you one of our top strategists and industrial designers for a complimentary Ideas Workshop.
They'll brainstorm a range of solutions which Touch, Pause and Engage with your target shoppers, WOW your management, and ensure your retail marketing project gets off to a great start.
If you're interested in learning more, please get in touch.
Clients














We have experience across all categories and channels.

Hardware

Paint

Grocery

Liquor

Petrol, Convenience & Route

Health & Beauty

Consumer Electronics

Department Stores

Category Management

Store Design