An
end-to-end
point of sale
marketing
development
and management service
We do much more than simply design displays.
We partner closely with you to build long-term retail brand presence through the careful development and management of a distinct in-store marketing program.
Here's how:

Stage 1:
Strategy
Retail success never happens by accident.
That's why we initially work closely with our clients to leverage their product knowledge and understand the implications of sales analysis and customer behaviour research.
Experience shows this is the most effective and efficient way to drive innovative point-of-sale display strategies and solutions that better represent the brand, are more effective when deployed and have maximum sales impact.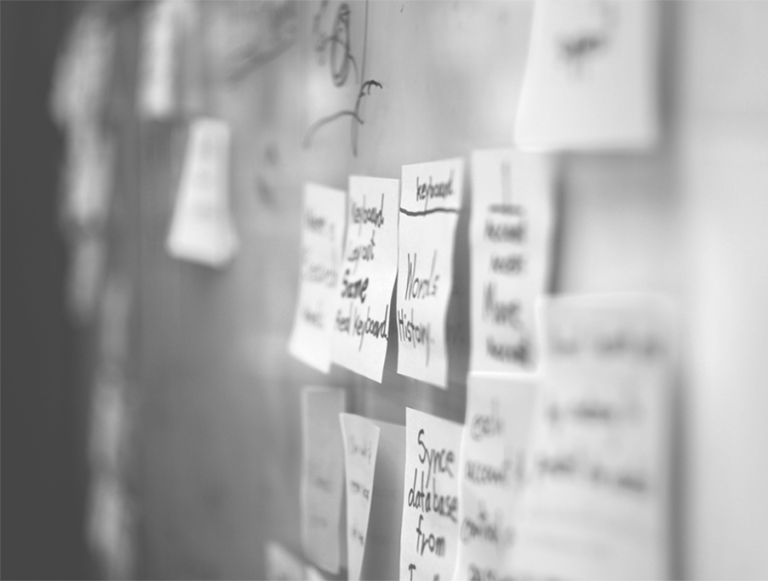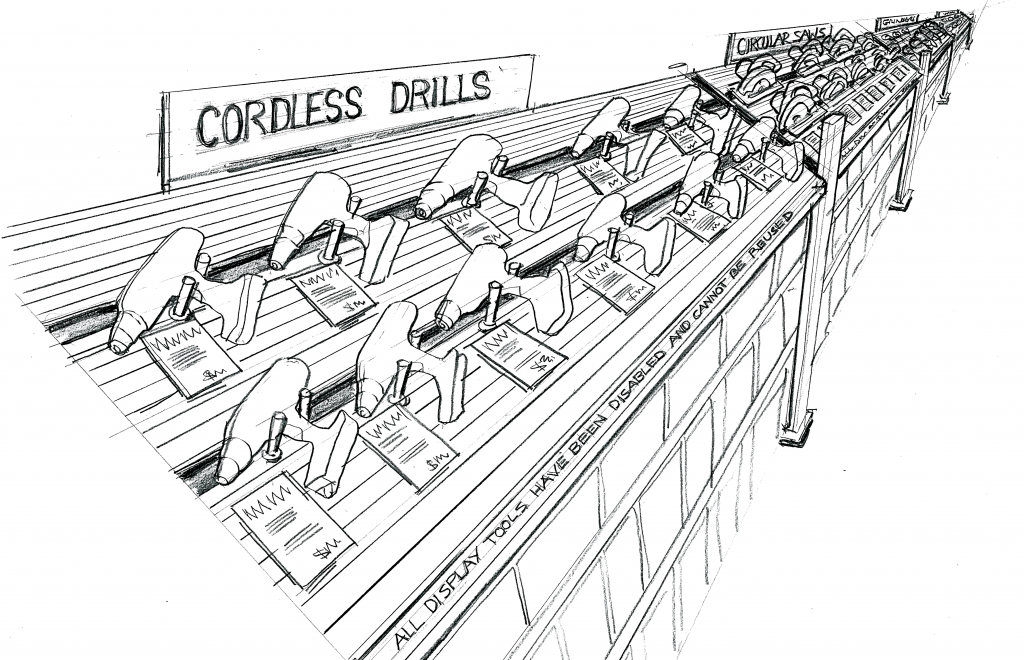 Stage 2:
Conceptual Design
Our creative industrial designers apply their extensive practical experience in point-of-sale displays to conceptualise a variety of potential designs. But design is never the end-point. We diligently apply client feedback as we progress from initial idea sketches to 3D renderings and client concept presentations.

Stage 3:
Prototyping
The success of any point-of-sale display solution hinges on its appeal to the senses. That's why we prototype extensively with scale-models and full-size prototypes to acquire that all-important sensory feedback regarding which elements of a system work, and what needs improvement before production commences.


Stage 4:
Production
Our experienced Project Managers control the flow of projects through production using both local and off-shore manufacturing facilities. This approach ensures the most cost-effective and timely delivery for each individual project.  Our staff based on the ground in China facilitate smooth production and development processes whilst ensuring all off-shore production and sourcing meets with our stringent quality control standards.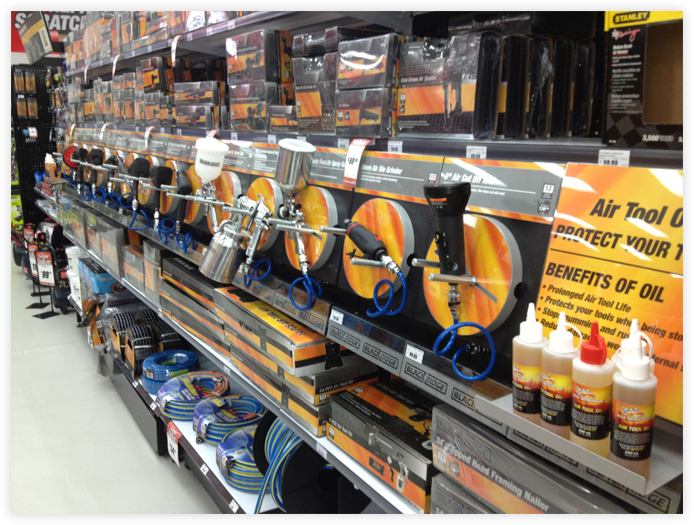 Stage 5:
Installation
and launch
We have the capability to project manage the entire process for you: design, manufacturing, delivery and installation — even the most complex, large-scale point-of-sale fit-outs for market-leading, blue-chip brands aren't a problem for us. Managing the whole process can often result in shorter production lead times and enables our clients to avoid the added complexity of coordinating multiple suppliers, contractors and installers. Our logistical expertise even extends to launch coordination, merchandising support and ongoing maintenance.
Get in
Touch
Retail brand presence is tangible and measurable. Like brand equity, it needs constant investment and nurturing.
Tap into our capacity to develop and implement an overarching strategy that accounts for business and brand needs and strengthens your relationships with distributors, customers, and influencers.